"Merry Christmas!" - Vogue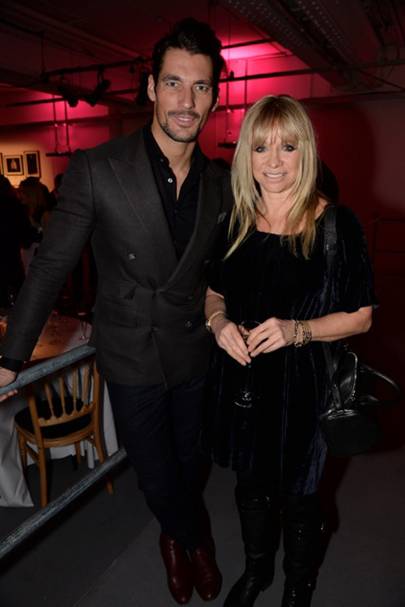 Winston Churchill was touring a part of London which had been severely bombed the night before. Seeing an old Cockney women in good spirits, he asked whether she had suffered much from last night's bombing?
"Nothing to speak of, Sir," she replied. "There's one thing to be said for these air raids, they do take your mind off the war."
If you've forgotten or don't know about Style for Soldiers, it is a charity set up by Emma Willis - a Jermyn Street shirt maker - as a thank you to injured servicemen and women recovering at Headley Court Rehabilitation Centre.
Emma visits the centre, accompanied by her assistants, to make injured troops a complementary monogrammed, bespoke shirt. They also give - to those who use them - a hand-carved ebony walking stick with a buffalo horn handle and silver band, engraved with their regiment and initials.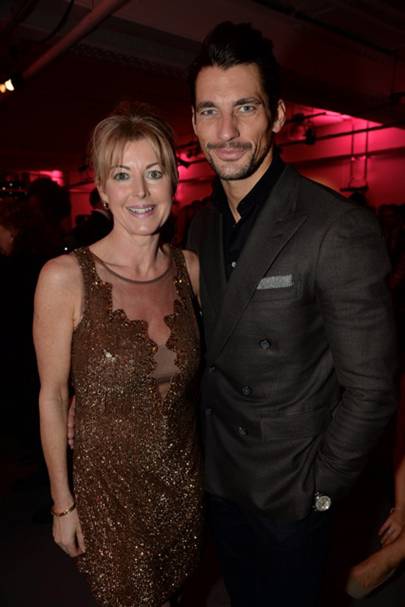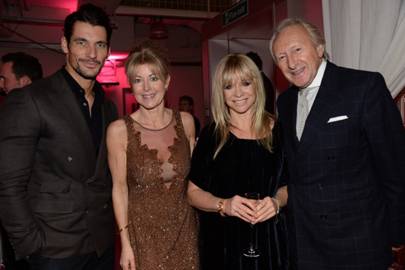 Talking to the injured servicemen, they are so very proud of their bespoke shirt and all tell me how much confidence and self assurance it gives them to wear it whilst they are now trying to re-integrate back into civilian life. One injured soldier, who was a double amputee along with having a severally injured face and hand, bravely made a speech about how they do not want sympathy and in fact will tell other injured servicemen to "man up". This, to me, was an incredible leveller and I for one will certainly think twice the next time I am whinging or moaning about the most mundane matters. It genuinely put many things into perspective.
Emma called me the following morning after the party to thank me for staying until the end - or as she put it, "until they started clearing away the chairs." The fact is, I didn't even notice that I stayed that long, I was simply having such a wonderful evening with the guys that I could have stayed for hours more.
Style for Soldiers comes under the auspices of The British Forces Foundation and so far the cost of the shirts and sticks has been funded by generous donations from Emma's customers and friends. But in order to continue making as many shirts and sticks as possible, more donations are needed and would be gratefully received. These can be made by sending a cheque payable to 'Style for Soldiers' to Emma Willis, 66 Jermyn Street, London, SW1Y 6NY or by donating online by clicking here. All proceeds go towards making shirts and sticks, not towards any administration costs. For more information visit Emmawillis.com.
What the injured service men and women also require are opportunities, not only for work and jobs but also for thrill and adventure. Many of them told me of the truly astonishing ideas they have for 2014 - competing in downhill skiing and motorboat racing are just a few things.
One such brilliant opportunity is Capstar Chauffeurs Ltd. Capstar calls itself: "The first commercial venture of its kind to actively train and recruit former servicemen and women who have been wounded, providing employment in an industry where an injured soldier can compete on equal terms. Our mission is to inspire ex-service personnel who are injured, disabled or facing adversity, providing them with a new career and a certain future."
Now, it may be that their fleet of cars are provided by Jaguar Land Rover (I may be a little biased with my love of Jaguars!) but I am in talks with Capstar to collaborate with them for numerous transfers and travels that I take and hopefully if all works out I will be very proud to have a former serviceman or women driving me.
Lastly I would love to thank you all for not only reading my ramblings in 2013, but also helping me support all my charities. I wish you all a VERY Merry Christmas and a wonderful 2013.
x